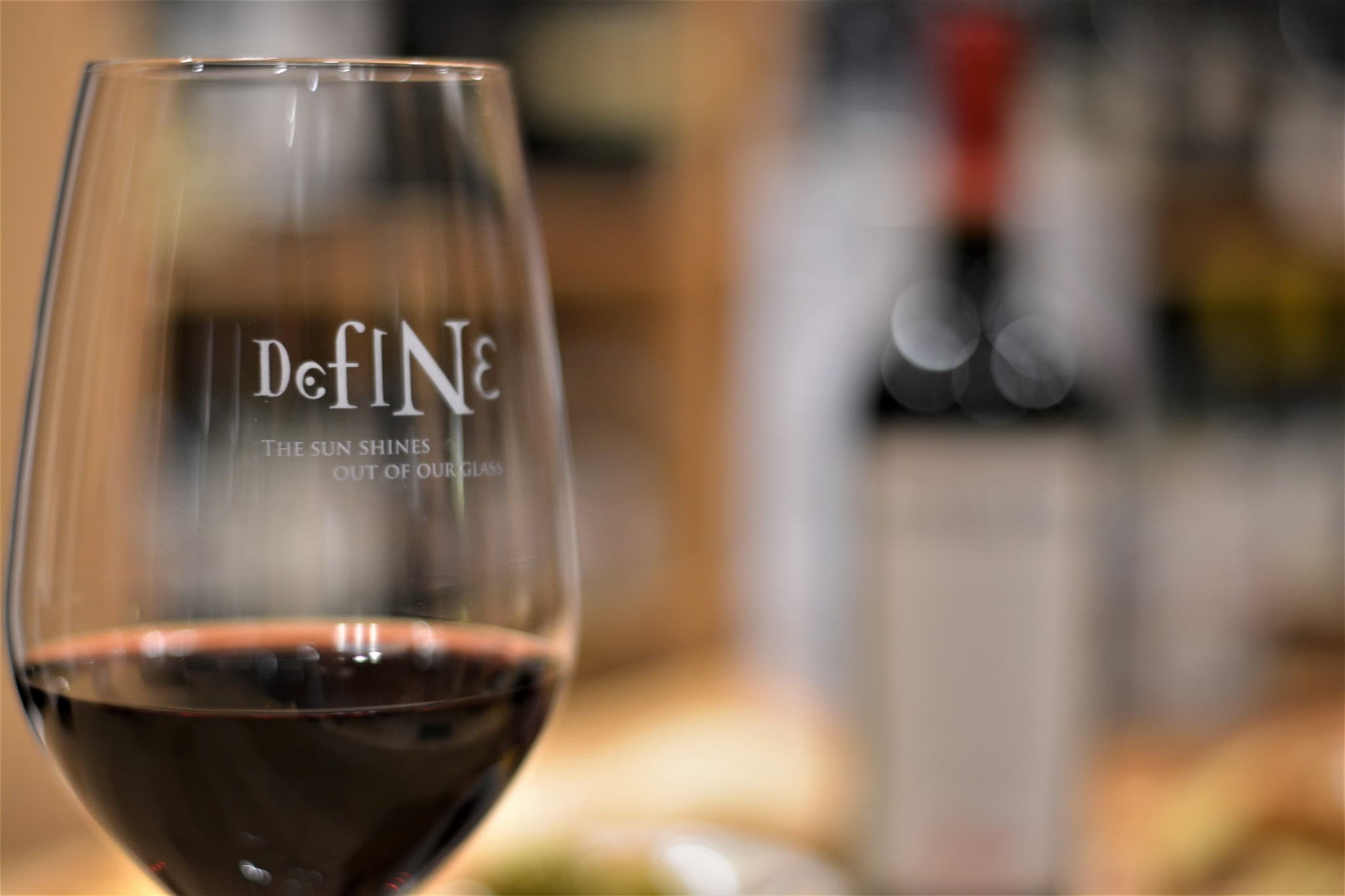 Wines
An award-winning selection of over 1200 wines and sprits, supported by an ever-changing selection of 32 wines are available by the glass or just to sample on our Enomatic tasting machines. DeFINE Food and Wine offers a thirst-quenching range to take home or dine in.
Deli
Define's Deli offers a wide selection of British farmhouse cheese, charcuterie and pâtés, as well as a mouth-watering selection of rare treats sourced mainly from Spain and Italy, much of which is used to inspire a range of dishes prepared by the Define chefs.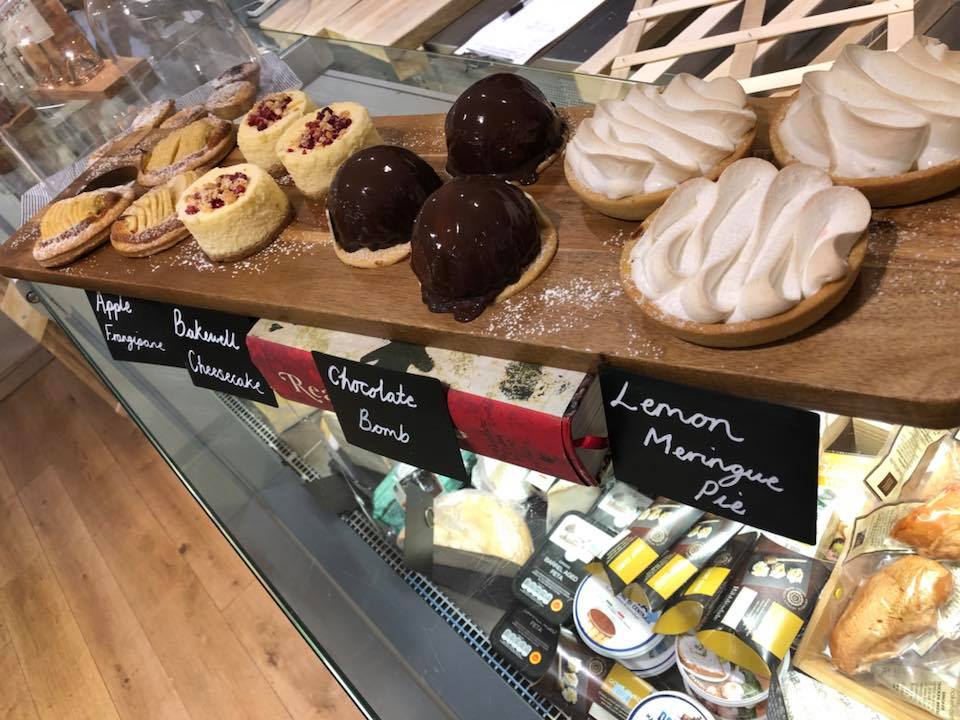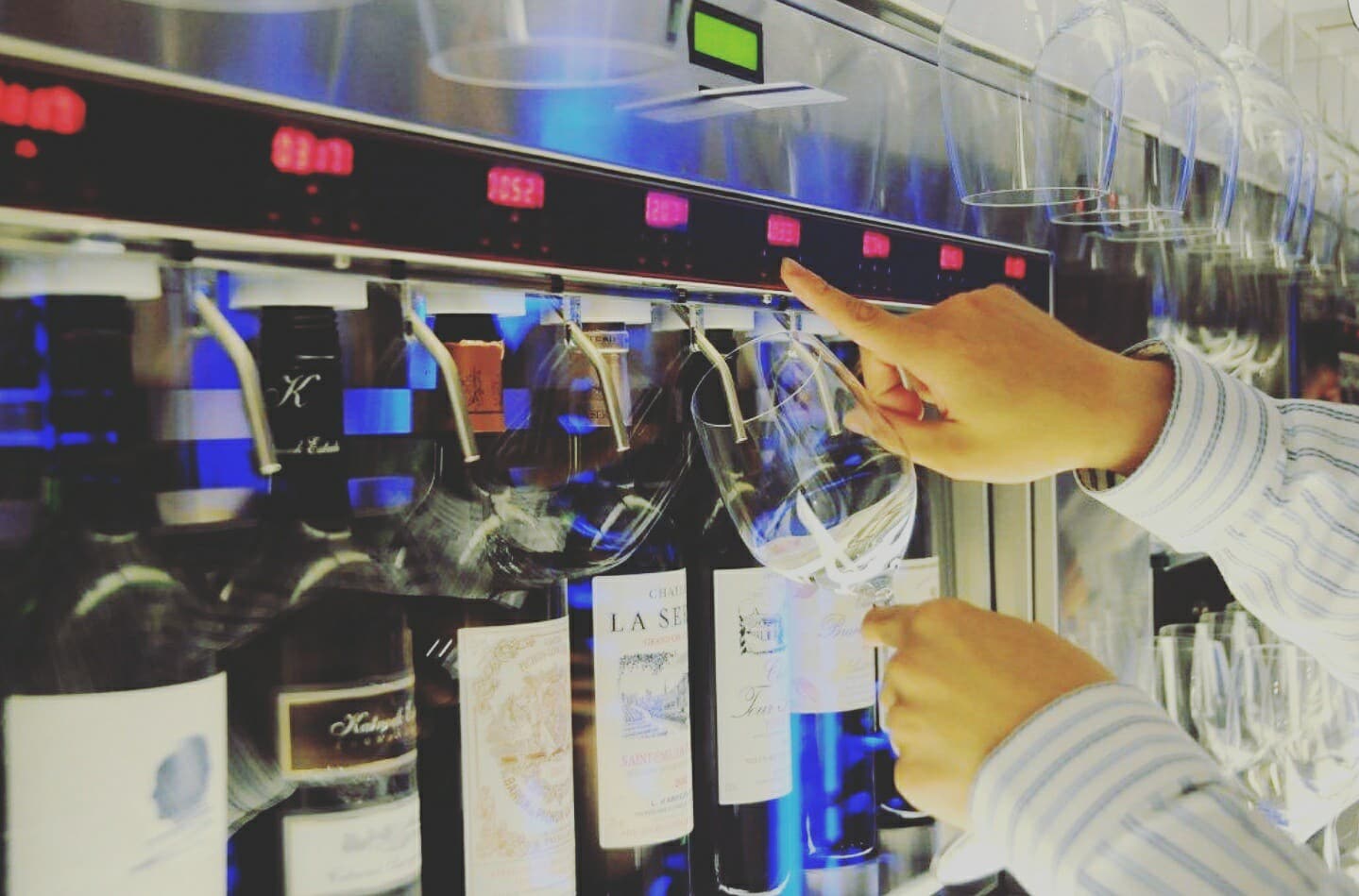 Taste
Our Enomatic tasting dispensers offer customers the chance to taste up to 32 wines. Tasters can choose either a 25ml, 125ml or 175ml serving of each wine, by inserting a Define card which they can top up with credit as required. Notes can be provided for guidance, with staff on hand and eager to offer advice if required. A great way to broaden your wine repertoire, with the selection changing monthly.
A few trips a month and you could get to taste 384 wines by the end of a year!